JOIN OUR TEAM
WE'RE HIRING
MK Freight is a growing and dynamic company with a need for quality individuals in multiple positions.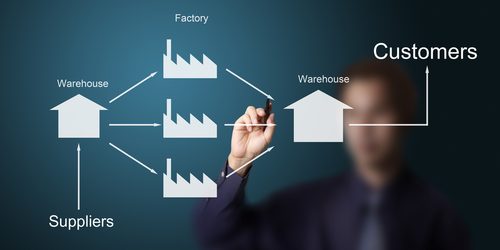 SUPPLY CHAIN
SOLUTIONS
Discover our 3PL services & customized supply chain solutions today and reduce your costs dramatically.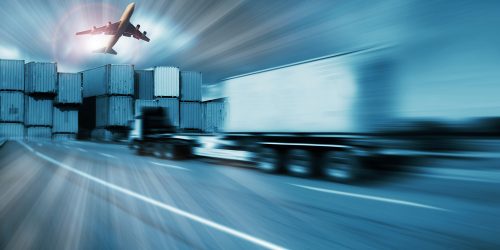 THIRD PARTY
LOGISTICS SERVICES
Using a 3PL provider offers lots of advantages, including reduced turnaround time and shipping costs.
CARRIER
OPPORTUNITIES
MK Freight Brokers is always on the lookout for reputable carriers to join our growing team.